Supporting businesses since 1991

---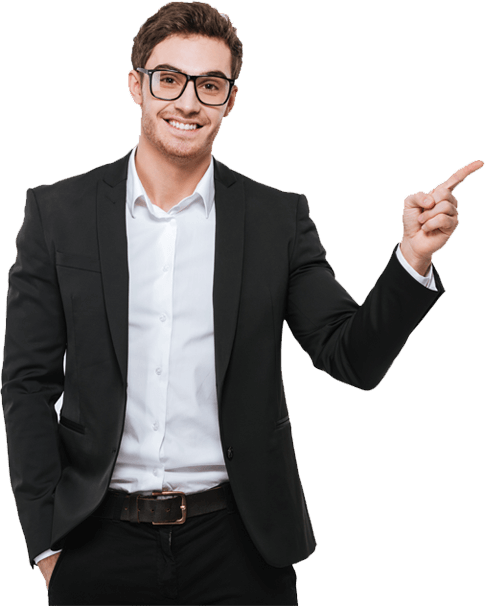 We help businesses with all of their IT, admin and business growth needs.
Based in Grimsby, working nationally.
At DBS we provide business support and advice in technology, administration and business growth. All of your IT and communication needs are covered. From a single desktop PC to a full blown network or cloud based solution, a single phone to an integrated cloud based voice system, we can advise the best solution for your business. We believe technology should make life simpler not more complicated. If your IT and phone system can work remotely then why not your day to day admin work? We can help take the admin headache out of your business allowing you to work more effectively on what makes you the most profit. With all the time you've freed up from outsourcing your IT and admin work, we can help you use it to grow your business further. Click below to find out more.
Find out more

Our Clients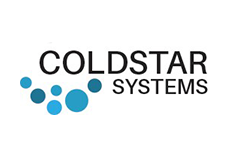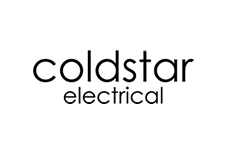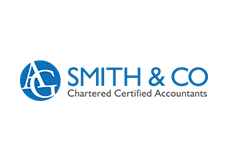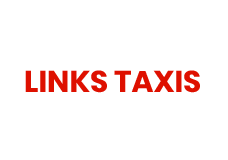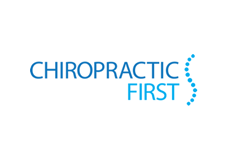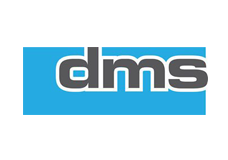 Get in touch with us
*To be used in emergency only